Settle Chess Club is now up and running!
We are meeting each Monday from 6pm at Settle Social Club.
Currently there is no charge/fee but those of us attending have been buying a drink from the bar both to enjoy and to support the social club. Parking at the back of the club is free as we are using the facilities.
Chess sets and clocks are provided.
Everyone is welcome whatever your age and ability. We just want to enjoy playing chess together.
There is a Whatsapp group and if you wish to join just email me on
charlie@settlechessclub.uk
with your details and I will add you to the group.
Below is a simple chess puzzle for you to enjoy!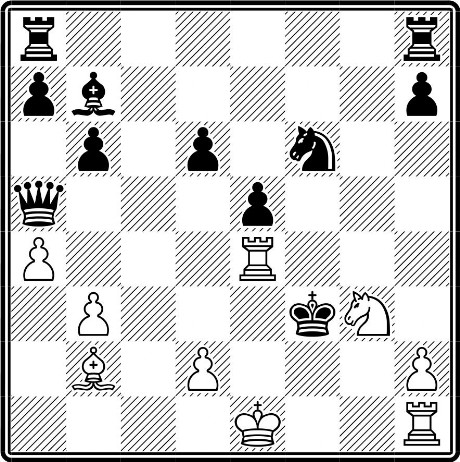 White to play and mate in 1 move.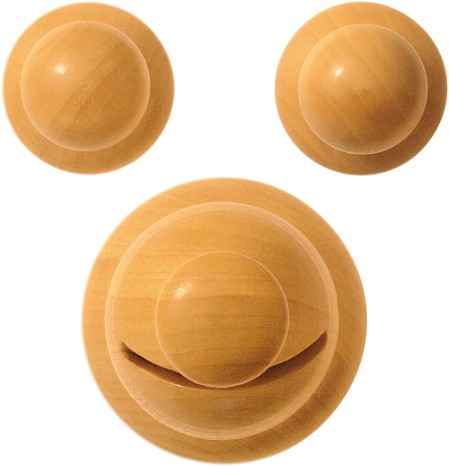 Scan or click the QR code below to be taken to a questionnaire about joining the chess club